EXPERIENCE
Involvement in Akademi Fantasia Season 5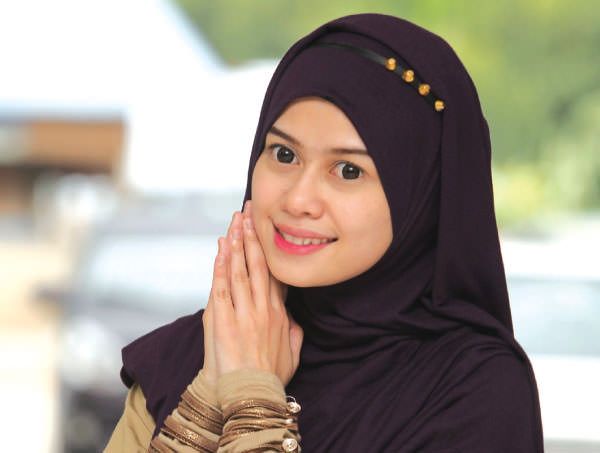 Kau Pergi Jua-original song by Adam Ahmad
Aku Bukan Untukmu-Rossa
Melodi Ahlan- Waheeda
Torn- original song by Natalie Imbruglia
Diam-diam Jatuh Cinta-original song by Ramlah Ram
Nafas Cahaya-original song by Misha Omar
Rindu Merindu-original song by Fauziah Idris
Kesal-original song by Ella
Ye atau Tidak- original song by Erra Fazira
Cinta Boneka- ​​original song by D-Va
Cinta di Lautan Lalang-created by Aidit Alfian and lyrics by Loloq
Filmography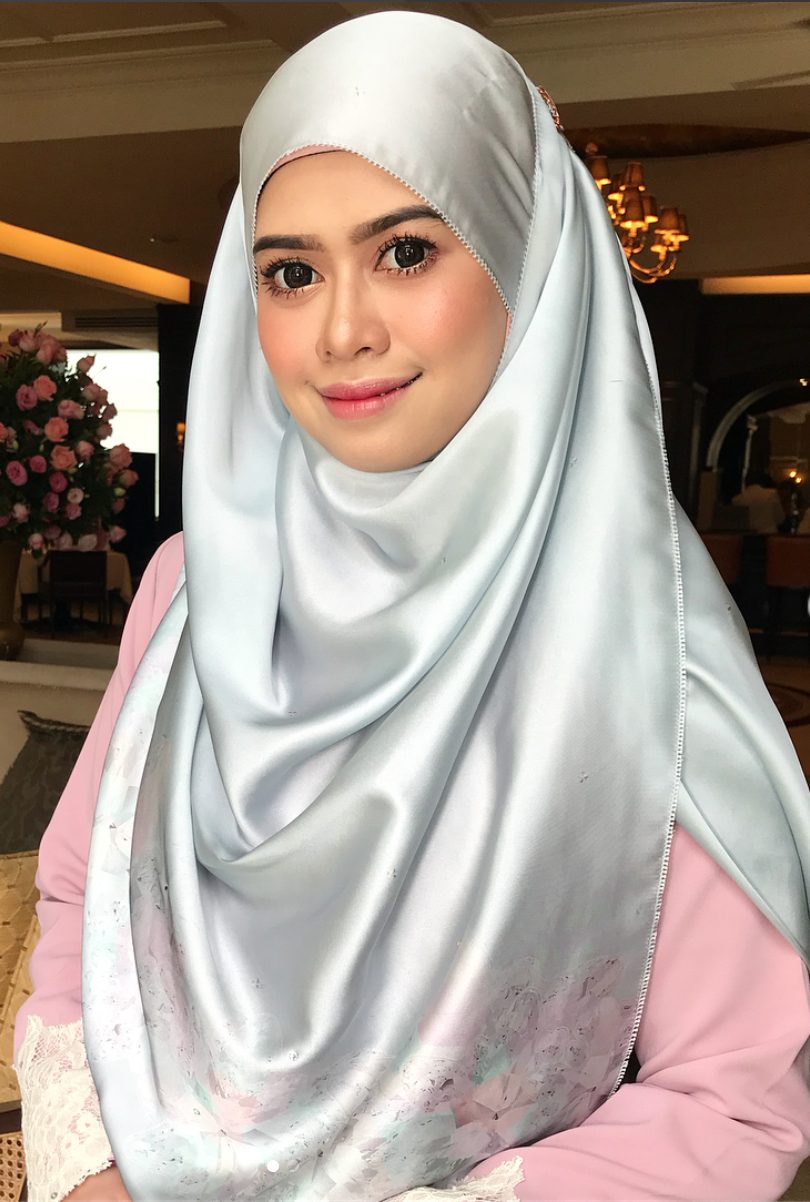 TV Programming - Man Jadda Wajada (TV Al-hijrah),Sinar Itu Hadir Jua (TV1),Rasa Halal Antarabangsa (Astro Oasis), S.I.S (TV9), SIS Istimewa Raya (TV9)
Movies - Syurga Cinta (Syuhada)
Drama - Doa Ibu, Warkah Cinta (TV Al-Hijrah)
Telemovie - Cinta Kun Fayakun (TV Al-Hijrah)
Heliza work in religion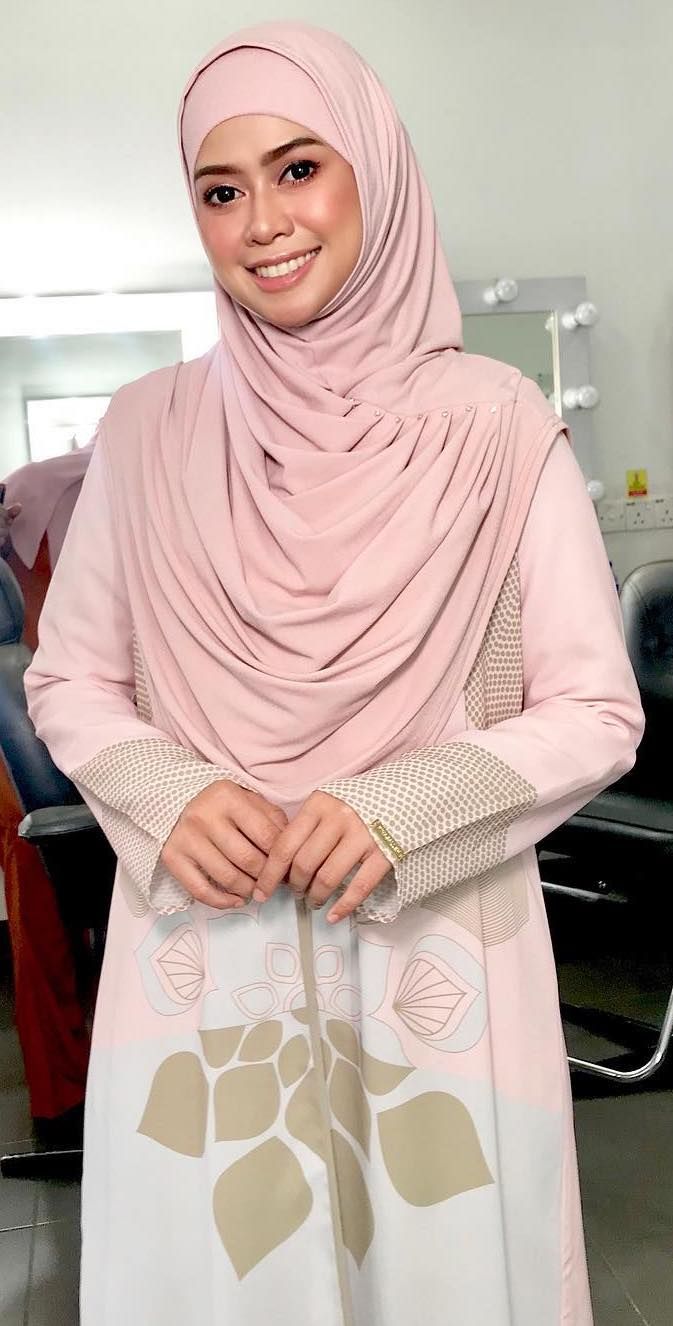 Heliza is one of the strongest act activists fighting for the issue of the ummah. This gives a lot of inspiration to the community. Her spirit to fight for the issues of the ummah was getting stronger after she left and saw her situation in Gaza, Palestine in 2012. Although her family initially did not allow her to go for security reasons but eventually with God's permission, she could go with the family's permission and she could share the issues with the community.
The song "La Tahzan" is inspired by the result of her experience setting foot there for the first time. She is also one of the ambassador for Aman Palestine and she is also active in following other NGOs such as Muslim Care, MAPIM and etc. Apart from the issues of Gaza, she is also fighting for the Syrian issues which most Malaysian do not know about it. She has gone to Syria for three times.
Heliza is also aware of Sabah's issue as the most rural people in Sabah need help in terms of teaching the true religion.